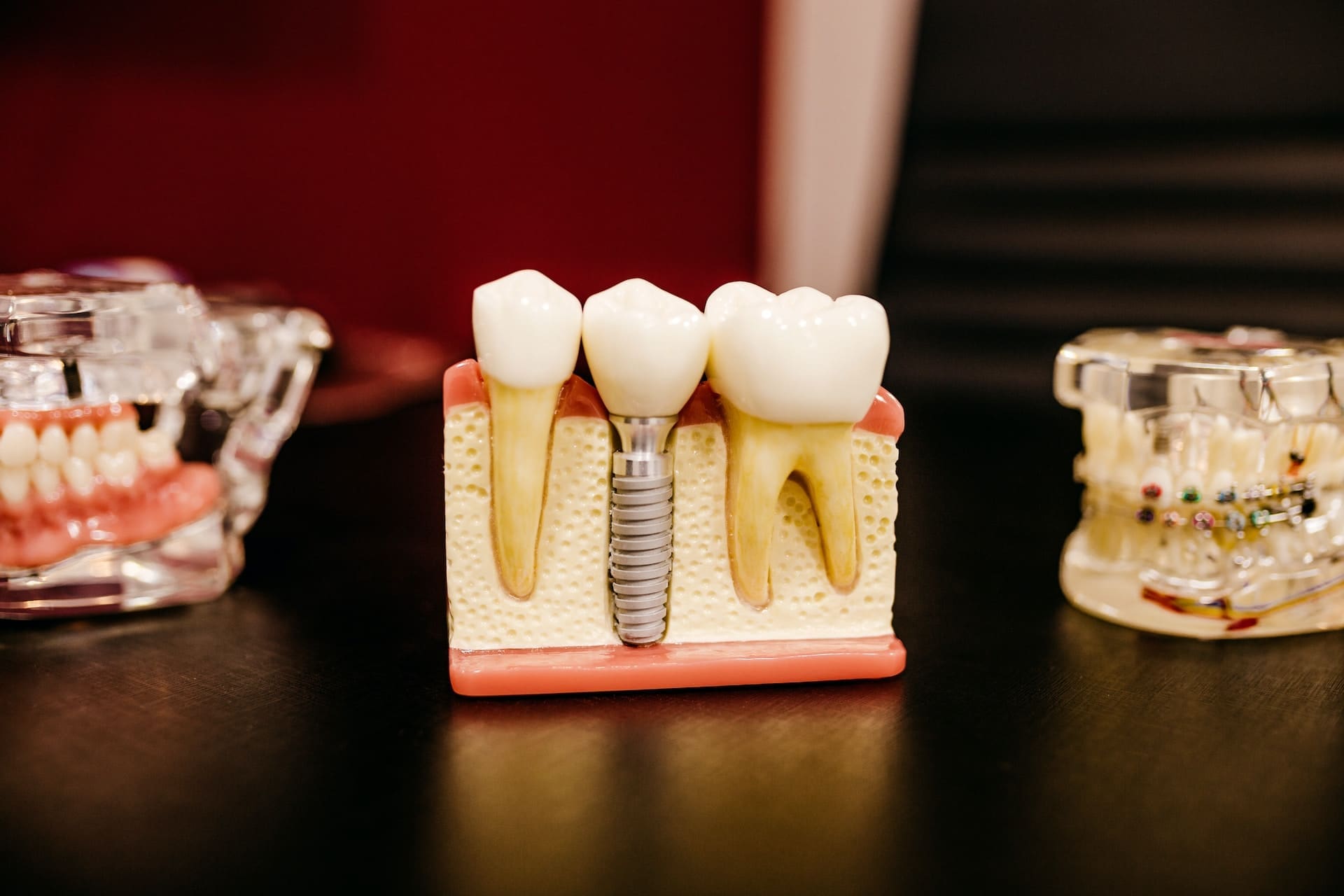 Your smile is a powerful, indispensable facet of your personal identity, and losing a tooth can take a significant toll on your self-esteem, appearance, and everyday functionality. Dental implants represent an innovative and reliable solution to tooth loss, offering numerous advantages in terms of durability, appearance, and functionality. However, the success of your dental implant journey hinges on selecting the right dental provider – someone with the skills, knowledge, and experience required to transform your smile and restore your confidence.
In this blog, we will discuss dental implants and their benefits in more detail, highlighting the essential factors to consider when searching for the ideal dental implant provider. We will also emphasize the numerous reasons Southborough Dental Partners stand out as the ultimate choice for your smile restoration journey, from our versatile and comprehensive dental care to our highly experienced dental team. By following our tips and insights, you can make informed decisions that protect your dental health and invest in your future confidence.
Embarking on the journey to a restored smile with dental implants requires careful consideration, trust in your dental provider, and an understanding of the benefits that this revolutionary treatment option offers. With the guidance and expertise of Southborough Dental Partners, you will find a partner in your oral health journey, supporting you every step of the way toward a bright, confident, and beautiful smile.
Understanding Dental Implants and Their Benefits
Dental implants are surgically placed artificial tooth roots made from titanium that bond with the jawbone, providing a sturdy foundation for natural-looking replacement teeth, such as crowns and bridges. By mimicking the structure and function of natural tooth roots, dental implants offer several advantages over traditional tooth replacement options, including:
– Improved appearance: Dental implants look and feel like your natural teeth, seamlessly blending in with your existing smile.
– Enhanced eating function: Thanks to their secure integration with your jawbone, dental implants allow you to eat and speak with confidence without the fear of slippage.
– Durability and longevity: When properly cared for, dental implants can last for several decades, making them a long-term investment in your smile and well-being.
– Preservation of jawbone health: Dental implants prevent bone loss by stimulating the jawbone, maintaining its integrity, and protecting your facial structure.
Tips for Finding the Right Dental Implant Provider
Selecting a dental implant provider is a crucial decision that directly affects the success of your implant treatment and satisfaction with the outcome. To ensure you choose the ideal provider, consider the following factors:
a. The Importance of Professional Qualifications and Experience
When choosing a dental implant provider, prioritize professionals with extensive experience and specialized training in implant dentistry. Additionally, seek out providers who actively pursue continuing education opportunities to stay updated on the latest advancements in dental implant technology and techniques.
b. Assessing the Dental Implant Provider's Technology and Techniques
State-of-the-art technology and techniques play a vital role in ensuring the success and efficiency of dental implant procedures. Inquire about the provider's available technologies, such as 3D imaging equipment, computer-guided implant placement, and advanced sterilization methods. A provider that invests in cutting-edge dental technologies signals a commitment to excellent patient care.
c. Personalized Treatment Plans
A one-size-fits-all approach to dental implant treatment is not effective. Instead, look for a dental implant provider who takes the time to assess your individual needs, develop a customized treatment plan, and collaboratively address your concerns. This personalized approach ensures that your unique smile goals are met while providing the best possible outcome.
d. Reviews and Testimonials
Gather feedback from past patients as a way to evaluate a potential dental implant provider. Read online reviews, testimonials, and even ask for referrals to gain insight into patients' experiences and satisfaction with the dental care they received. Consider providers with consistently positive feedback and successful patient outcomes.
Why Choose Southborough Dental Partners for Your Dental Implant Needs
Dental implant patients at Southborough Dental Partners can expect an exceptional level of care, expertise, and commitment to their oral health, making us the ideal partner for your smile restoration journey. Here's what sets us apart:
a. Comprehensive Dental Care
Our dental professionals at Southborough Dental Partners offer a full spectrum of dental services, ensuring that your dental implant journey will be seamlessly integrated with your overall dental health plan. From evaluations to aftercare, we provide consistent, personalized care for all your dental needs.
b. Experienced and Expert Staff
Our expert dental team at Southborough Dental Partners boasts extensive experience and specialized training in implant dentistry. By staying up-to-date on the latest advancements through continuing education, we strive to provide exceptional dental implant care that aligns with industry standards.
c. Cutting-Edge Technology and Techniques
At Southborough Dental Partners, we invest in state-of-the-art dental technologies, such as 3D imaging and computer-guided implant placement, to ensure precise and accurate treatment planning and execution. This advanced approach increases the efficiency and success of dental implant procedures, leading to improved patient satisfaction.
d. Exceptional Patient Care and Comfort
We prioritize our patients' well-being and comfort, fostering a positive and relaxing atmosphere while still upholding the highest standards of professional care. Our team is dedicated to ensuring that your dental implant journey is a comfortable and smooth process from start to finish.
Conclusion: Trust Your Smile Restoration with Southborough Dental Partners
The journey toward restoring your smile through dental implants is a significant decision that requires thorough research and trust in your chosen dental implant provider. As your partner in oral health, Southborough Dental Partners commits to providing comprehensive care, expert guidance, and personalized attention to ensure the best possible outcome for your smile restoration.
Embark on your dental implant journey with confidence and trust in the exceptional care provided by Southborough Dental Partners. Schedule your dental implant consultation today to get the professional services that you deserve!
Share this post?