Dental Implants Southborough MA
Replace missing teeth with dental implants. These titanium artificial tooth roots are anchored into the jawbone. Not only do implants replace missing teeth, but they also preserve the jawbone. Also, dental implants require the easy maintenance. Many patients prefer implants because of the natural looking results. In addition, the results last for several years. Learn more about dental implants below.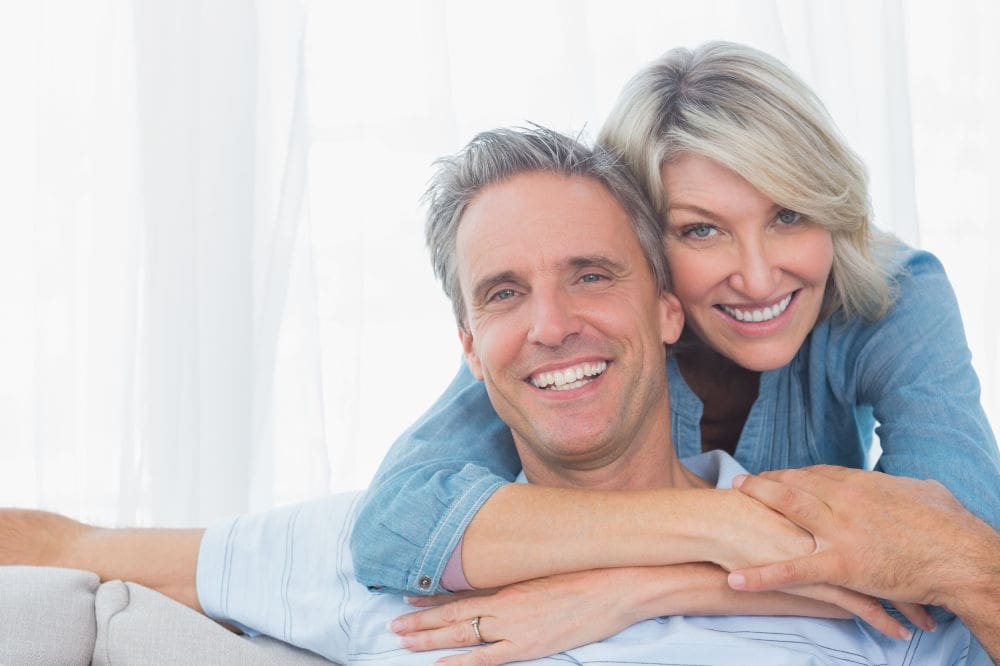 Implants require an exam and medical history review. Your dentist will asses the following:
Jawbone health and structure

Location of missing tooth

Medical history and current medication

Cost or insurance coverage
Implants need a sturdy, thick jawbone. Less dense jawbone may require bone grafting or another teeth replacement option. Nonetheless, your dentist will explain your treatment plan.
The procedure uses a local anesthetic to assure the patient is comfortable. Afterward, we recommend over-the-counter pain medication. Any discomfort will subside in a few days. However, the dental implant area needs up to 6 months to heal. During this time, the dental crown is being made. In the meantime, patients will have a temporary crown.
Procedure
Implants have been used in dentistry for more than 30 years. The procedure is safe and recommended to patients that meet certain health criteria. For this reason, a thorough examination and medical histroy review is required. If your dentist does not recommend implants, other options are avaliable. Dentures and dental bridges are alternatives.
Maintenance
Implants require simple dental care. We recommend brushing your teeth at least twice a day and flossing daily. Avoid hard food as they may damage the dental crown. Also, be sure to maintain your dental exams and cleanings. Although implants are false teeth, periodontal disease can affect them. More information on dental implant maintenance will be discussed during your consultation.
Replacing missing teeth is essential for your oral health. In fact, missing teeth can cause unnatural teeth shifting, decay, and periodontal disease. Find out if dental implants are right for you! Southborough Dental Partners offers dental implant consultations. Call (508) 357-8800 or book an appointment online. New patients are always welcome and most insurances are accepted. We look forward to meeting you.