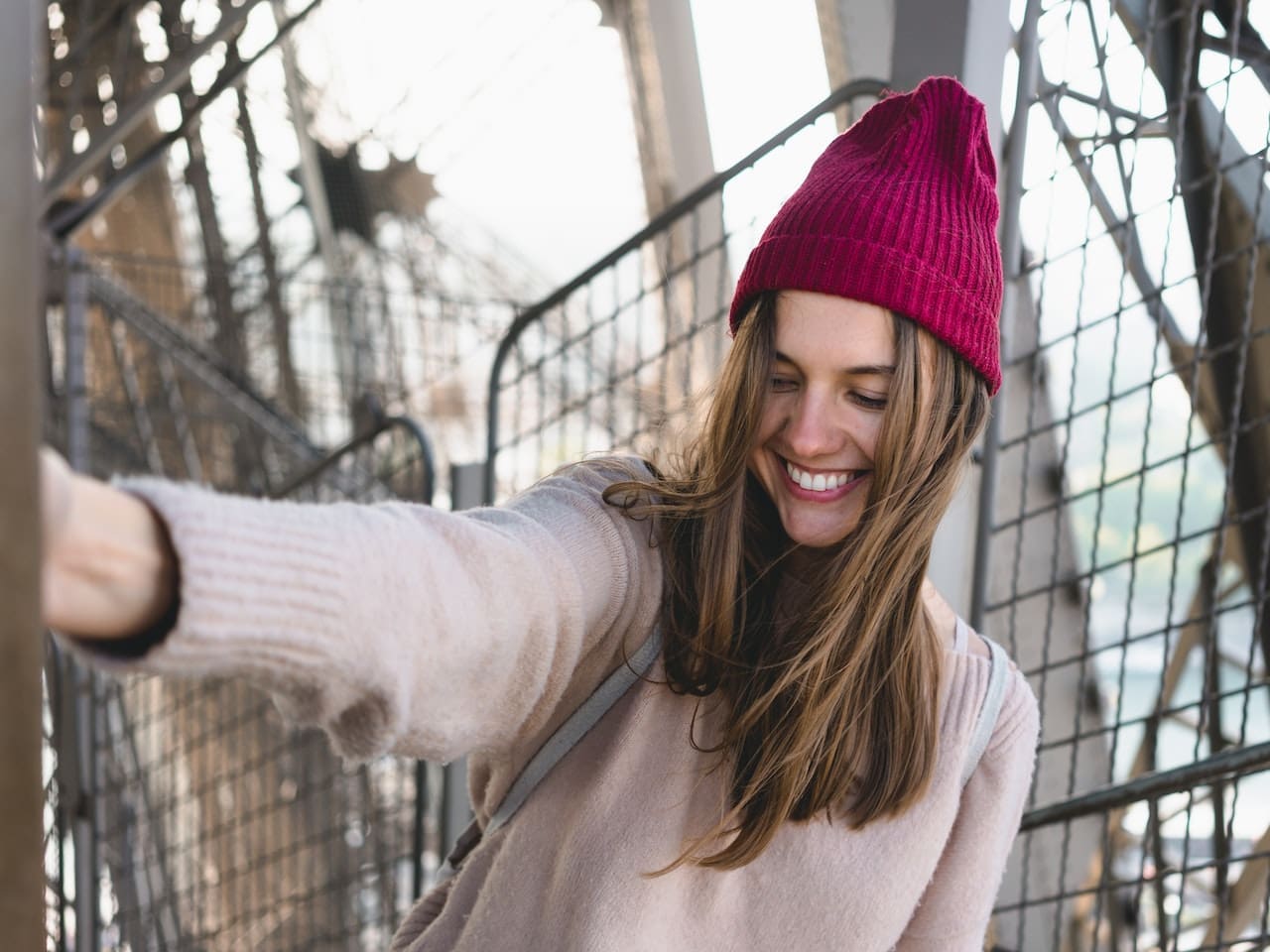 A dental implant is a procedure that involves using surgical methods to replace a missing tooth and restore its function and aesthetic appearance. In other words, it is a way to fill in the gap left by a missing tooth.
Implants are artificial structures crafted from biocompatible titanium designed to function like tooth roots and integrate with the jawbone. Using titanium ensures that the implants can bond securely with the jawbone and provide reliable results for the patient.
Are Implants Suitable for Anyone?
Dental implants are not suitable for everyone and should only be done for those properly evaluated and deemed a candidate for the treatment. Typically, the following are not fit for the procedure:
– Patients with single or multiple tooth loss that cannot be treated with other restorations
– Patients who have an insufficient amount of bone or gum tissue to support the implant
– Patients with an uncontrolled condition such as diabetes or an autoimmune disorder
– Patients who are undergoing radiation or chemotherapy
– Patients who are smokers
– Patients who suffer from bruxism (clenching and grinding of teeth)
A dental professional can evaluate whether you are suitable for a dental implant procedure. It is essential to discuss your particular needs and concerns with a dentist to determine if this type of treatment is right for you.
Why Should One Opt for Implants?
Dental implants provide a secure, long-lasting, and natural-looking solution for missing teeth. They are a permanent solution to tooth loss, giving you a restored smile and improved oral health. Unlike other treatments, dental implants fuse with the jawbone, creating a solid and stable foundation for your new replacement teeth. The implants act like natural teeth, allowing you to eat, speak, and smile confidently.
How Is the Procedure Performed?
In the first step of the dental implant process, a titanium screw is inserted directly into the jawbone. This implant is left in the jawbone for two to three months, during which time it fuses with the bone. During this time, a temporary prosthesis is placed over the implant to provide the patient with a complete set of teeth while the implant heals. After the healing period, the final prosthesis is placed, providing the patient with a natural-looking and feeling set of teeth.
In the second stage of the implant process, the prosthesis is fixed into position on the fused implant. Once the prosthesis is securely attached, the treatment is complete. During the treatment process, the dentist evaluates your mouth to determine which teeth will best fit your mouth. They then select the set of teeth that will provide the best fit and function for your mouth.
Before beginning the implant process, a local anesthetic is used to numb the area and prevent any discomfort during the treatment. Although some mild pain may be felt afterward when the drug wears off, this can be easily managed using painkillers prescribed by the dentist. All in all, dental implant treatment is not as painful or uncomfortable as many people think.
Conclusion
Dental implants are ideal for those suffering from tooth loss or decay, as they offer a long-term, natural-looking, and comfortable solution. Moreover, dental implants can help to improve the appearance of a person's smile, as they look and feel just like natural teeth. As such, dental implants are an excellent choice for anyone looking for a long-term solution to their teeth issues.
For the best dental services, rely on Southborough Dental Partners. We offer a wide variety of dental treatments. Call now!
Share this post?