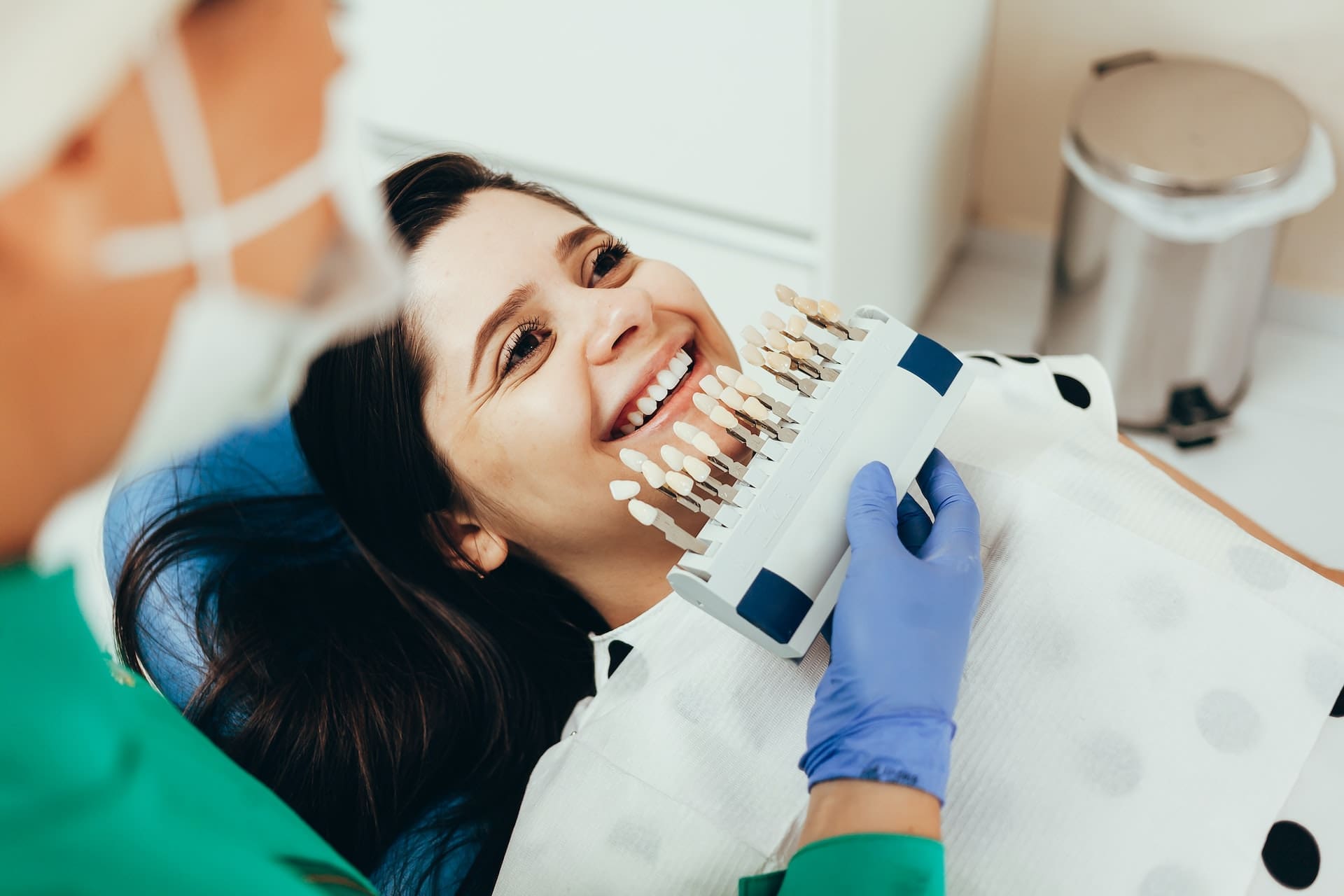 Dental implants are becoming increasingly popular as a way to replace missing teeth. They provide a permanent, natural-looking solution that can last a lifetime. But did you know that there are many other benefits to dental implants that you may not have heard of? But before we dive into that, what exactly is a dental implant?
What Is a Dental Implant and How Does It Work
A dental implant is a prosthetic device that is surgically placed in the jawbone to replace a missing tooth. It is an artificial tooth root that is designed to provide a strong foundation for a permanent or removable replacement tooth or bridge.
Osseointegration
The implant itself is made of a titanium alloy and is usually shaped like a screw. It is inserted into the jawbone, where it is allowed to fuse with the bone over time. This process, known as osseointegration, creates a strong bond between the implant and the bone and helps to ensure that the implant is secure and stable.
Abutment
Once the implant has fused with the bone, a post, known as an abutment, is placed on the implant. This abutment is used to attach the replacement tooth or bridge to the implant. The replacement tooth or bridge is custom-made to match the size, shape, and color of the surrounding teeth.
What Are the Benefits of Dental Implants
There are many benefits of dental implants. Here are some of the top benefits that you might not know about.
1. Improve Oral Health: Dental implants can actually improve your overall oral health. Implants act like natural teeth, so they don't require any special care or maintenance. This means that you can maintain good oral hygiene and keep your teeth and gums healthy.
2. Improve Appearance: Dental implants look and feel like natural teeth, so they can improve your appearance and give you a natural-looking smile. They also help preserve your facial structure, preventing the sunken-in appearance that can occur when teeth are missing.
3. Increase Comfort: Dental implants are designed to be comfortable, so you won't have to worry about any discomfort or irritation. They are more comfortable than dentures, bridges, and other forms of tooth replacement. Because they're firmly anchored into the jawbone, dental implants won't move around or slip out of place.
4. Improve Speech: Dental implants can improve your speech. Missing teeth can cause speech difficulties, and dental implants can help restore your ability to speak clearly and without any gaps.
5. Improve Eating: Dental implants are designed to be strong and durable, so they can help you chew and enjoy the foods you love without any pain or discomfort.
6. Improve Self-Esteem: Missing teeth can leave you feeling embarrassed and ashamed. Dental implants can help improve your confidence and self-esteem by providing a natural-looking replacement for your missing teeth.
7. Offer Long-Term Solution: Dental implants are designed to last a lifetime. With proper care, they can last for decades and provide you with a permanent solution to your missing teeth.
8. Offer Flexibility: Dental implants can be used to replace a single missing tooth, several missing teeth, or an entire arch of missing teeth. They can also be used to secure a bridge or denture in place.
9. Improve Safety: Dental implants are a safe and reliable option for tooth replacement, but they do require a surgical procedure. Patients should discuss the risks and benefits of the procedure with their dentist before making a decision.
10. Improve Bone Health: When you have missing teeth, your jawbone can degrade over time. With dental implants, your jawbone will be kept strong and healthy, which can help prevent the further deterioration of your jawbone.
Conclusion
Dental implants are an amazing way to improve your oral health and make your smile brighter. They are not just cosmetic upgrades, but they can also help to improve your overall dental health and even increase your quality of life. With their many benefits, it is no surprise that dental implants are becoming increasingly popular. So if you are looking for a more permanent, functional and aesthetically pleasing solution to your missing teeth, then consider getting dental implants today!
If you're looking for dental implants in Southborough, look no further than Southborough Dental Partners. When it comes to dental implants, we take a comprehensive approach to ensure that our patients get the best care possible. We understand that dental implants are a big decision, and we make sure that our patients are fully informed and comfortable throughout the process. Our team is here to answer any questions that you may have and to make sure that you receive the highest quality of care. Let us help you get the most out of your dental implant experience. Schedule your consultation today!
Share this post?