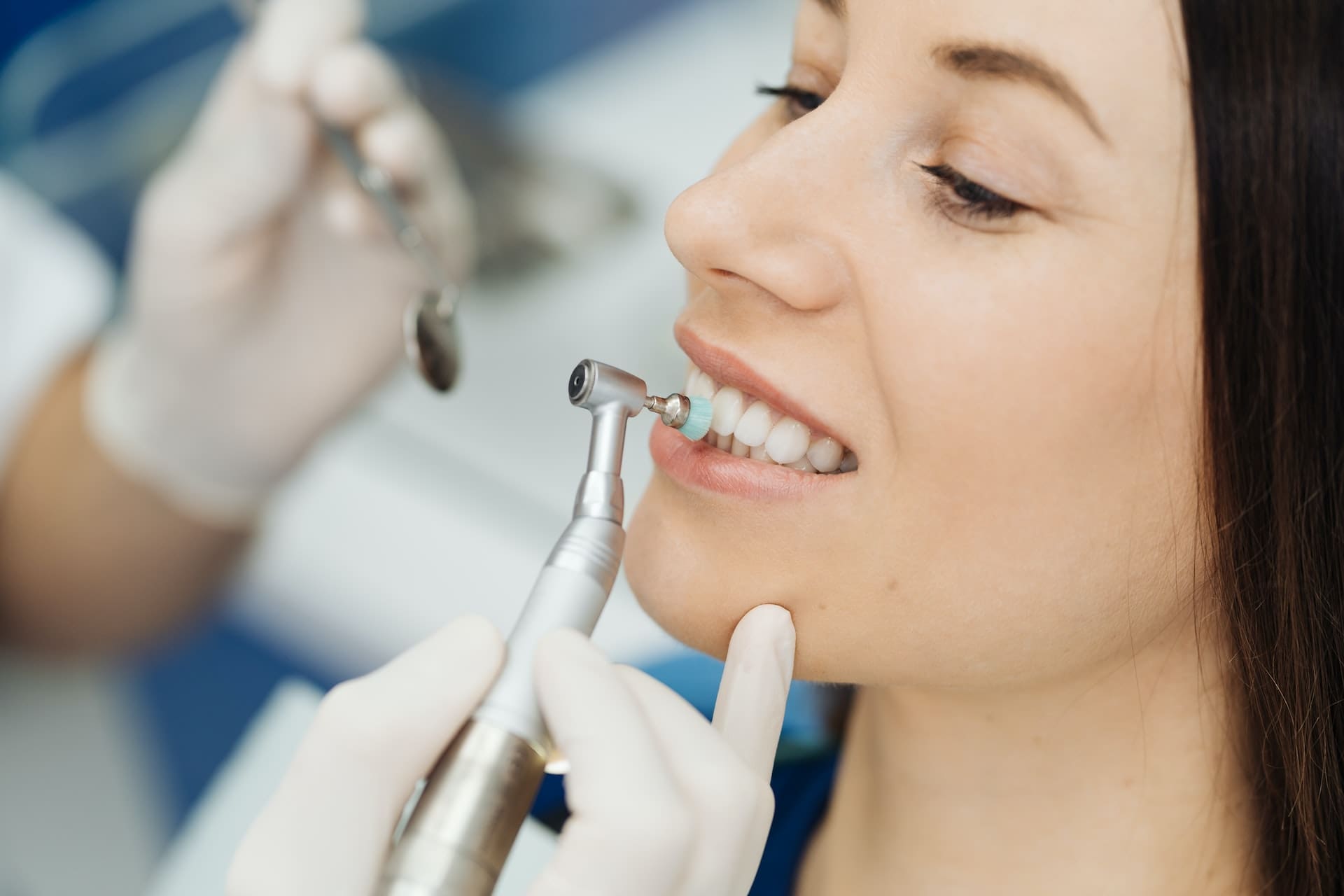 A professional teeth whitening session can significantly improve your smile and boost your confidence. However, it can be intimidating if you are unsure of what to expect. To ensure the best possible results, it is crucial to take the necessary steps to prepare for your teeth whitening session in advance.
This article will provide tips on how to prepare for a professional teeth whitening session, from scheduling an appointment to following the post-treatment instructions:
Schedule Your Dental Appointment First
First and foremost, it's essential to make sure that you schedule your teeth whitening appointment with a qualified dentist or dental hygienist. This will ensure you get the highest quality treatment and results. Before your appointment, make sure to discuss any potential allergies or other issues that may be a concern. Additionally, be sure to inform your dentist of any medications you're currently taking, as certain medications may affect the results of the whitening session.
Your dentist may also take X-rays and take a closer look at your teeth to check for any signs of tooth decay. This will help them determine if teeth whitening is the best option for you and if any other treatments may be necessary.
Get Professional Teeth Cleaning Before Whitening Your Teeth
Another important step is ensuring you get professional teeth cleaning before whitening your teeth.
Getting your teeth cleaned by a dentist or hygienist prior to whitening can help remove any plaque or tartar buildup that's on your teeth. This will help you get the most out of your whitening session, as the whitening solution will be able to penetrate deeper into your teeth and whiten them more effectively.
Use Desensitizing Toothpaste Before Your Whitening Treatment
One crucial tip to remember is to use desensitizing toothpaste before the whitening treatment.
Desensitizing toothpaste is designed to reduce tooth sensitivity, a common side effect of a professional teeth whitening treatment. Using a desensitizing toothpaste for several weeks leading up to your whitening session can significantly reduce the risk of experiencing discomfort during the treatment.
To use desensitizing toothpaste correctly, you should brush your teeth twice daily with the product for at least two weeks following your whitening treatment. Make sure to read the instructions on the packaging carefully and follow the recommended usage.
Consult Your Dentist and Ask for a Shade Guide
Another crucial step in preparing for a professional teeth whitening session is to consult your dentist and ask for a shade guide. A shade guide is a tool that dentists use to measure the color of your teeth before and after the treatment. The shade guide will help your dentist match the shade of your teeth prior to and after the treatment, so they can determine the best treatment plan for you.
Ask Your Dentist for Post-Treatment Instructions
After the session, your dentist may provide instructions on how to care for your teeth. Be sure to ask about these instructions and follow them closely. These may include avoiding certain foods and drinks that could stain your teeth, like coffee, tea, wine, and certain veggies and fruits. You might also be advised to stop smoking, use other tobacco products, and visit after a certain period for your follow-up treatment.
Conclusion
Proper preparation for professional teeth whitening treatment is critical to ensure the best results. It is recommended to consult with your dentist before beginning any whitening treatment to ensure that your teeth and gums are healthy enough to proceed. In addition, it is crucial to follow the instructions provided by your dentist to ensure the safe and successful completion of the whitening process. This includes avoiding consuming food, drinks, and tobacco products for a certain period before and after the treatment. Finally, following up with regular dental visits and home care is vital for optimal results.
Southborough Dental Partners offers complete services and treatments, including teeth whitening. Schedule your dental appointment with us today!
Share this post?