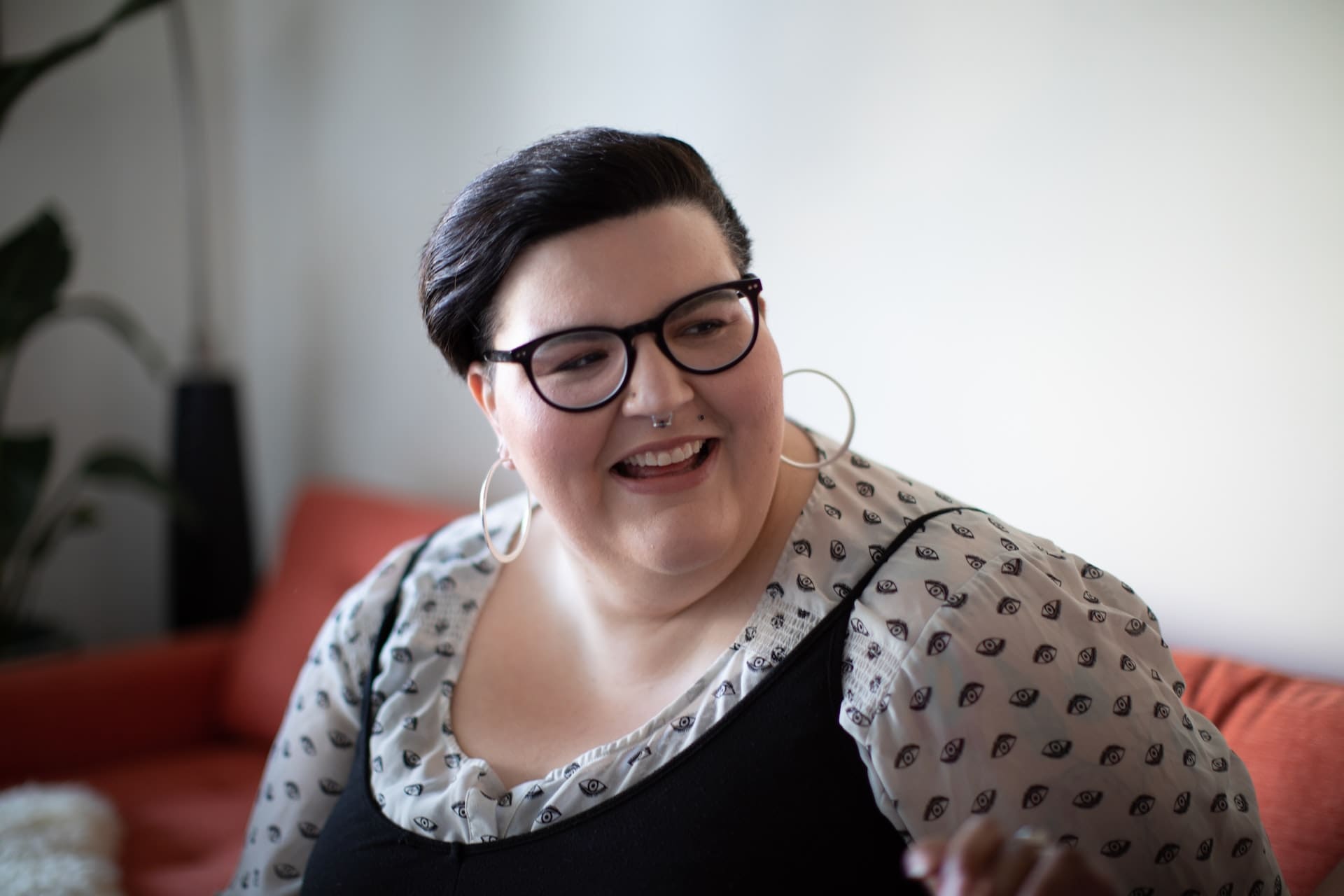 Dental bonding is a cosmetic procedure that can improve the look of your smile. It involves using a special composite resin material applied directly to the teeth to repair minor chips, discoloration, and even gaps. The resin material is shaped and sculpted to match the natural contours of your teeth, giving you a more even and attractive smile. Dental bonding can help restore your teeth' beauty and make them look brighter, healthier, and more attractive.
The Process of Dental Bonding
1. Prepare the Tooth
The bonding process begins with prepping the tooth. This means cleaning the surface and roughening it, so the adhesive has something to grab onto. If there is any decay present, it needs to be taken care of before the adhesive is applied. This way, the bond will be strong and secure.
2. Apply the Dental Bonding Agent
The bonding agent is a type of putty used by dentists to repair damaged teeth. It is the same color as the tooth and is used to fill in gaps and cracks or to reshape the tooth to its original shape and size.
3. Use Light to Harden the Material
The light triggers a process that causes the adhesive to become firm, resulting in a strong connection between the tooth and its attached material.
4. Polish
The result is a tooth that looks and feels completely natural, seamlessly blending in with the rest of your smile.
How Can Dental Bonding Rejuvenate Your Smile
Dental bonding is an effective and affordable way to rejuvenate your smile. It is a cosmetic dentistry treatment that can improve the appearance of your teeth, making them look brighter, whiter, and more uniform. Using a tooth-colored material, dentists can fill in gaps, correct the shape of your teeth, and even hide minor stains or discoloration. This can help to create a more symmetrical, aesthetically pleasing smile.
Visit Your Dentist
To get started, visit your dentist for an evaluation and ask about treatment options. Your dentist can then create a plan that considers the condition of your teeth and your specific goals. With the help of your dentist and the right treatment, you can restore your smile and enjoy the benefits of a beautiful, healthy smile.
Dental bonding is a great option for people who want to change their smile quickly. It is a one-time visit to the dentist where a special material is applied to the teeth to give them a more appealing look. This process's results can last up to ten years if the teeth are properly taken care of.
Conclusion
Dental bonding is a quick, affordable, and minimally invasive way to restore your smile. It can be used to repair chips and cracks, reshape teeth, fill gaps, and improve the color of teeth. With proper care and maintenance, your dental bonding should last a few years. It is a great way to improve your confidence and rejuvenate your smile.
If you're looking for the best Southborough dentist, we can help. Southborough Dental Partners specialize in providing comprehensive dental services that will help you maintain optimal oral health. Our staff is dedicated to helping you get the best dental care possible. Contact us today to set up an appointment!
Share this post?