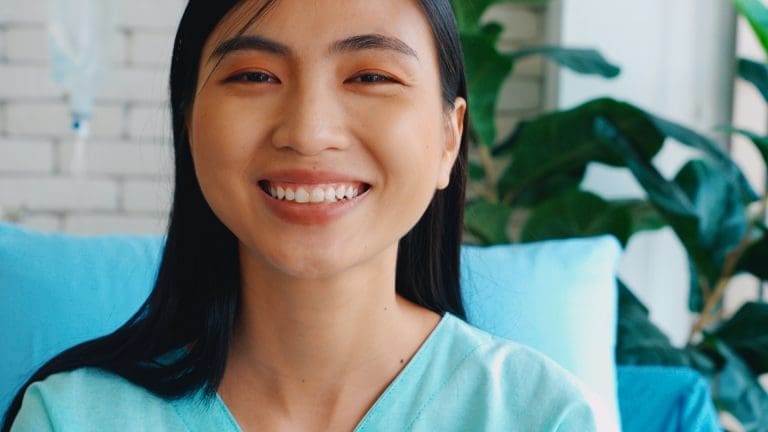 Many people are faced with the daunting decision of what to do when a missing tooth is detected. A dental bridge is one of the most commonly recommended solutions for this problem, and for a good reason. A bridge can provide a safe, permanent, and aesthetically pleasing way to fill in the gap left by a missing tooth.
What Is a Dental Bridge
A dental bridge is a type of restorative dentistry that can help to fill in the gap created by one or more missing teeth. A bridge is a permanent dental restoration that uses a fake tooth or pontic made of metal, porcelain, or a combination of both. Bridges are secured in place using two dental crowns, which are placed on the teeth adjacent to the gap and hold the pontic in place.
Why Dental Bridges Can Be Your Best Option
Dental bridges are a great way to improve your smile and restore functionality to your mouth. But is it the right choice for you? Here are the top 7 reasons why a dental bridge might be your best option:
1. Durability: Dental bridges are designed to last a long time, with many lasting up to 10 years or more. Not only do they look and function just like natural teeth, but they are also very resistant to wear and tear. This makes it a great long-term solution for replacing a missing tooth.
2. Comfort: Dental bridges are typically made of porcelain or composite materials, which means they are comfortable and natural-feeling in your mouth. They can be customized fit in with the rest of your teeth, so you don't have to worry about any additional discomfort.
3. Improved Oral Health: A dental bridge helps to maintain the health of your remaining teeth by keeping them in place. It also helps to distribute the pressure evenly when you bite and chew, reducing the chances of tooth decay and gum disease.
4. Better Speech: Missing teeth can affect your ability to chew, to speak clearly and make it difficult to pronounce certain words. A dental bridge can help to restore your speech and your ability to chew with ease by filling in the gaps created by missing teeth.
5. Enhanced Aesthetics: Dental bridges can help to improve the appearance of your smile by restoring the look of your natural teeth. This can also help to boost your self-confidence and make you feel more comfortable when smiling.
6. Cost-Effective: Dental bridges are typically more affordable than other options, such as dental implants. They are also typically covered by most dental insurance plans, making them even more budget-friendly.
7. Quick and Easy: Dental bridges can usually be placed in a single visit and require little to no recovery time after the procedure. This makes them a convenient and time-saving option for restoring your smile.
8. Reduced Tooth Shifting: When a tooth is missing, the adjacent teeth will naturally shift in order to fill the gap. A dental bridge can prevent this from happening and help maintain the proper alignment of your teeth.
9. Preserved Facial Structure: A dental bridge can help to preserve the shape of your face. Missing teeth can cause the jawbone to deteriorate, resulting in a sunken appearance.
Conclusion
Deciding on a dental bridge might be the best option for you if you are looking for a way to replace a missing tooth. Bridges can not only restore your smile, but can also help to maintain the shape of your face and even improve your ability to chew and speak. With all the advantages of a dental bridge, it's no wonder they are so popular. So if you're looking to get your smile back on track, consider a dental bridge!
Are you looking for a dental bridge in Southborough? Look no further than Southborough Dental Partners! Our team of experienced, knowledgeable, and friendly dentists and staff are dedicated to providing the very best in dental care. We use the latest technology and techniques to ensure that the bridge is placed correctly and looks natural. We also take the time to discuss your concerns and answer any questions you may have. With our experienced team of dentists and staff, you can be sure that you'll receive the best care and the most beautiful results. Let us help you get started on the path to a beautiful, healthy smile! Schedule an appointment with us today!
Share this post?